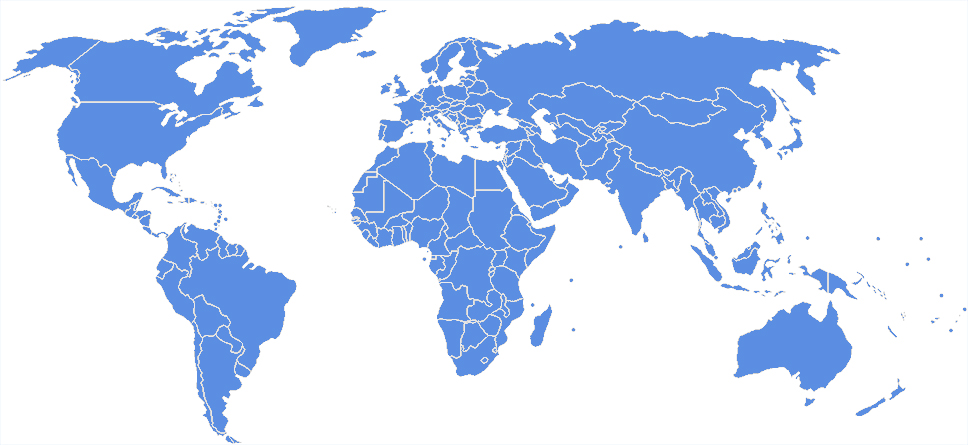 Please Choose Your Location. Por favor seleccione su País. S'il vous plaît Choisissez votre pays. Scegli il tuo Paese. Kies uw land.
the above images are copyrighted under the terms of the GNU Free Documentation License, Version 1.2 or any later version published by the Free Software Foundation; with no Invariant Sections, no Front-Cover Texts, and no Back-Cover Texts. A copy of the license is included in the section entitled "GNU Free Documentation License".
If you need support for your Adept 1, Adept 3, Adept XL, Adept 550 or your Adept Cobra Robots, you've found it! Robot Support Specialists provides 24-hour phone support. RSS provides parts, field service, phone support, application support and we refurbish the Adept One's, Three's, XL's and Cobra's. Our parts are re-tested the day they ship and we have no restocking fee.  We ship parts same-day, next-day and courier. All of our parts come with a 1 year warranty. We refurbish robots and outer links, we provide loaner robots and we do this at a fraction of the Adept price.Our field engineers work only on Adept robots and have for over 15 years. They all started with Adept and may already know your system. Application support, modifications, and new systems can all be taken care of by our applications group.Our customers include GE, Ford, Visteon, Delphi, and Siemens Automotive. 
This site was designed by Jake Koten
And is owned and opperated by Peter Cornuelle